What We Do
Embroidery and Printing Techniques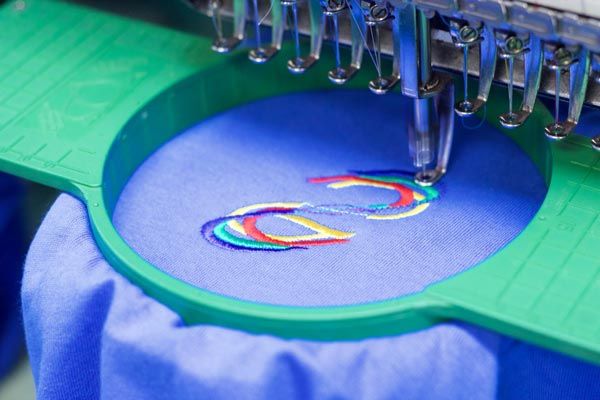 Embroidery
Embroidery is the art of decorating fabric with designs stitched in strands of thread. Embroidery machines are driven by computers that read digitised embroidery files created by special software. The machines automatically create a design from a pre-made logo that is input into the machine.
Logos can be embroidered in up to 9 different thread colours.
This process is ideal for textiles and fabrics and provides a permanent and upmarket branding solution on the product.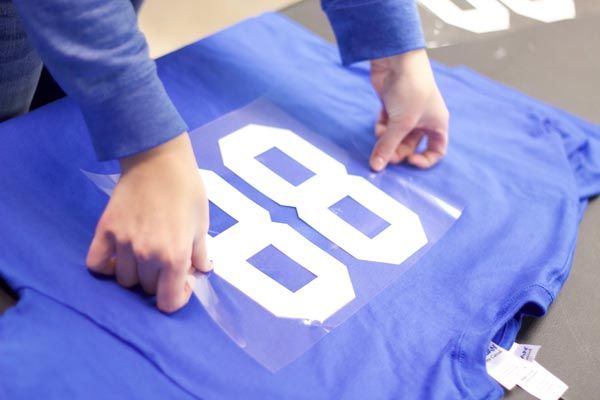 Heat Transfer
A digital image is printed onto a special vinyl surface, which is then placed onto the garment in the desired position. The garment is placed in a heat press and the heat from the press melts the adhesive backing on the vinyl, merging it with the fabric.
This process is mainly used where a logo is too intricate for screen printing. Since it's a digital print, the detail in the logo can be replicated with great clarity.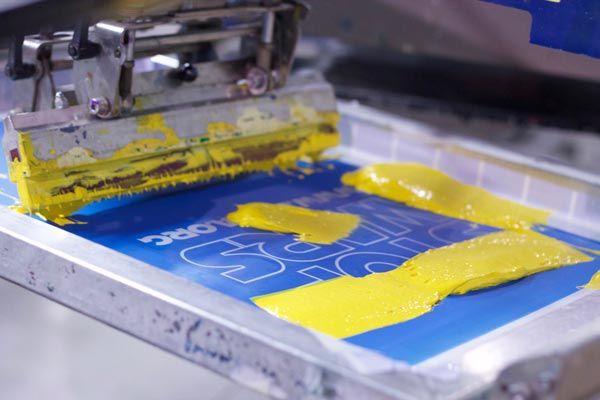 Screen Printing
Screen printing is the process whereby a logo is transferred onto a garment via a mesh screen.
This method provides excellent coverage and is especially good for large and bold logos. Colours are printed one at a time so accurate registration is essential.
Screen printing allows for up to a 6 colour print and is a popular choice for branding t-shirts and caps.